NeoHacks
August 6-7th, 2022 · Virtual
Welcome to
NeoHacks

!

NeoHacks is a 36-hour hackathon taking place on August 6th to 7th where hundreds of students from around the world will come together virtually to learn new skills, meet new friends, and build awesome projects. We provide beginner-friendly workshops, mentorship, fun games, and more.
FAQ
Where is this held?
NeoHacks is an online hackathon. Participants may join us virtually on Discord from anywhere in the world.
What is a hackathon?
A hackathon is a great place to learn new skills, make new friends, and have fun. By the end of the hackathon, you'll have made an awesome project ready to demo to your peers and judges.
Who is eligible to participate?
This hackathon is for high school students. We highly encourage beginners to participate!
How can I prepare for a hackathon?
No advanced preparation is necessary! We have workshops tailored to those who are new to coding and intro workshops to help beginner hackers.
What if I don't have a team?
There will be several team formation opportunities before and during the event. Although working with a team (of 1-4 hackers) is highly encouraged, you may choose to work alone.
Prize Tracks
Best Overall
Every project submitted will be entered in this category.
Most Creative
Make your wildest ideas a reality and earn the Most Creative prize!
Best Web App
Create a web application using any technologies of choice. The best web app will win the Best Web App prize!
More prize categories will be announced closer to the event along with prizes for each category!
Sponsors/Partners
DevITJobs
DevITjobs is the first job board built with Software Engineers in mind. The main goal of the company is to bring more transparency, openness and diversity to the US IT market. DevITjobs is not only for Developers but for everyone working in the IT industry: Engineers, SAP and System Admins, Product Managers, QAs and UX/UI Designers!
Team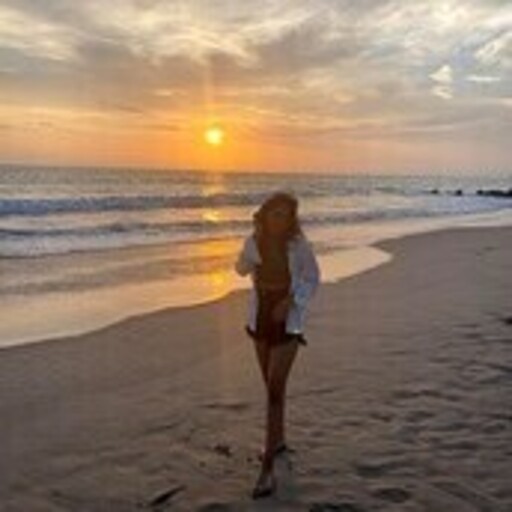 Risha Jhangiani
Lead Organizer. she/her
Marius Schaefer
Finance. he/him
Daniel Shubin
Marketing. he/him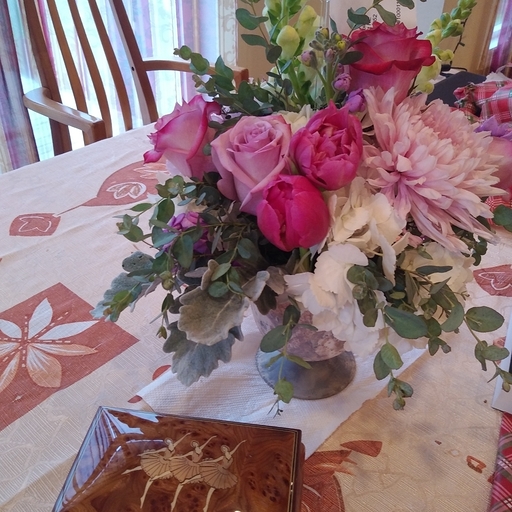 Neta Shubin
Hacker Experience. she/her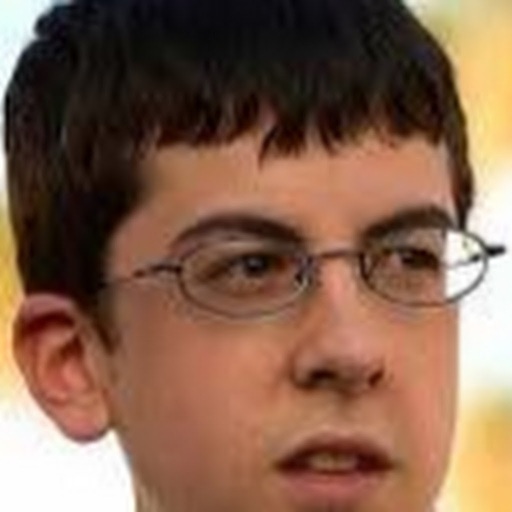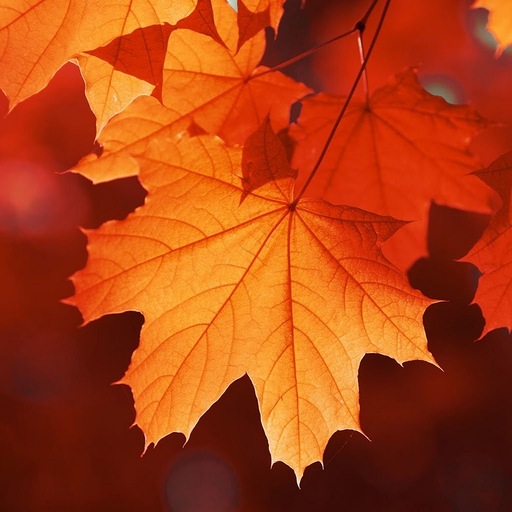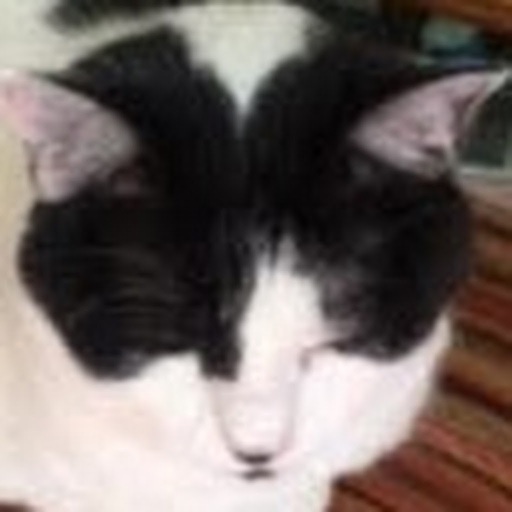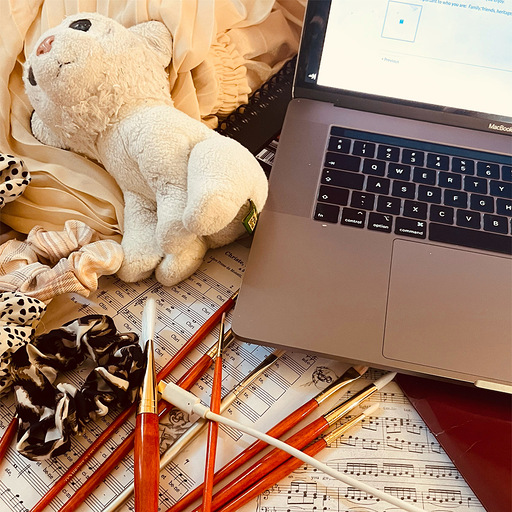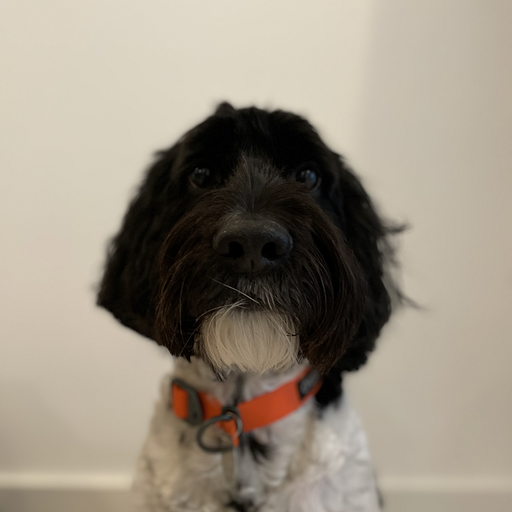 Jules Ropar
Hacker Experience.